Description
The Buffalo fighter was designed and built in the late 1930s by the American Brewster Aeronautical Corporation. It was a single-seat, all-metal mid-wing monoplane with fabric-covered control surfaces and a retractable undercarriage. Powered by a Wright R-1820 Cyclone radial engine, it was fitted with Hamilton Standard propeller and its armament consisted of two machine guns in the nose and one in each wing. Early in 1940 forty-four de-navalised aircraft were sold to Finland as the Model B-239. In Finnish service the Brewsters gallantly fought against the Soviet Union, becoming popular among its pilots and earned a reputation as one of the most successful fighters. The last B-239s continued to fly until 1948.
The Gloster Gladiator was a British-built biplane fighter developed from the Gauntlet and its prototype, designated the SS.37, flew in September 1934. The first production model was the Mk.I of 1937. An improved Mk.II version followed in 1938 and eventually 270 aircraft of this Mark were built. The Gladiator Mk.II was a single-seat biplane of metal construction with mixed metal and fabric covering. It was fitted with a fixed undercarriage and powered by a Mercury radial engine turning three-blade metal propeller. Its armament consisted of four guns, of which two were mounted in the fuselage and two under the lower wings.
Gladiators were successfully exported to many countries and saw service with more than 15 air arms, including those of Belgium, China, Egypt, Free France, Greece, Iraq, Ireland, Latvia, Lithuania, Norway and Portugal. They also equipped RAAF and SAAF squadrons in the Middle East and North Africa. Finland obtained a total of 30 Gladiators in early 1940 which took part in the Winter War and later also fought during the Continuation War. The Finnish Gladiators served until 1945.
Colour schemes included in the kit:
1) Gloster Gladiator Mk.II, Black GL-274, LeLv 14, Finnish Air Force, Padasjoki airfield, late June 1941
2) Gloster Gladiator Mk.II, Black GL-252, LeLv 16, Finnish Air Force, Vitska airfield, April 1942 and summer 1942
3) Brewster B-239, Black BW-354/Black 8, LeLv 24, Finnish Air Force, Siikakangas airfield, spring 1941
4) Brewster B-239, Black BW-372/White 5, LeLv 24, Finnish Air Force, Tiiksjärvi airfield, July 1941 and June 1942
Assembly instructions: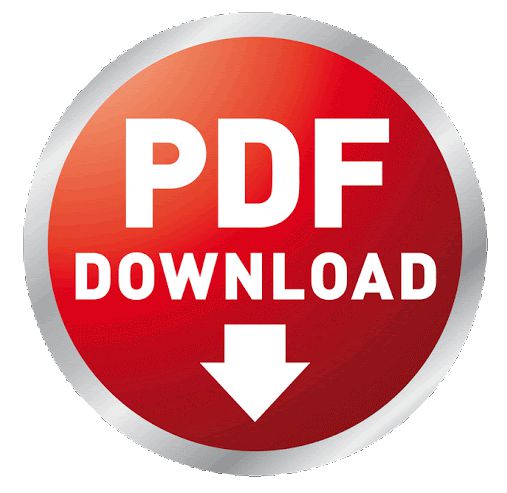 MKM144056 Gladiator II & Brewster B-239 Finnish_instr web