Description
The de Havilland Vampire was a British jet fighter developed during WWII. It was the second jet, after the Gloster Meteor, operated by the RAF. It replaced wartime piston-engine fighters and was in front-line service until 1953.
The Vampire Mk.5, which flew in June 1948, was a fighter-bomber modified from a Vampire F.3 fighter, while the Vampire FB Mk.9 was a tropicalised fighter-bomber variant based on the Mark 5 and produced from 1951 to 1953.
The Vampire FB.5/9 was a single-seat monoplane aircraft, of a combined wood-and-metal construction, powered by a DH Goblin turbojet. It featured twin-boom tail configuration with two wing-root intakes, bubble canopy and was fitted with a non-ejection seat. It was equipped with four Hispano cannons mounted in the fuselage nose. A Godfrey air-conditioning unit was installed in the starboard wing root of the FB.9. Two external fuel tanks or 500lb bombs could be carried under the wings, while eight 3″ RPs could be attached inboard of the booms.
Almost 3,300 Vampires of all marks were manufactured (of which 1123 were FB.5s and 348 FB.9s), with other aeroplanes built under licence in other countries. The Vampires were sold to many nations and operated in a wide range of environments around the world.
Colour schemes included in the kit:
1) de Havilland DH.100 Vampire FB Mk.5 (English Electric-built), WA173, Black A-Z, No.3 Sq., combined aerobatic team, RAF, Wildenrath Air Base, Germany, seen at Gütersloh, October 1952
2) de Havilland DH.100 Vampire FB Mk.5 (English Electric-built), WA118, Black L-D, No.71 Sq., combined aerobatic team, RAF, Gütersloh Air Base, Germany, October 1952
3) de Havilland DH.100 Vampire FB Mk.9, WR242, White 21, No.7 Flying Training School (FTS), RAF, Valley Air Base, Anglesey, U.K., late 1950s
4) de Havilland DH.100 Vampire FB Mk.9, WR264, White 29, Royal Air Force College (RAFC), RAF, Cranwell Air Base, Lincolnshire, U.K., early 1960s
Assembly instructions: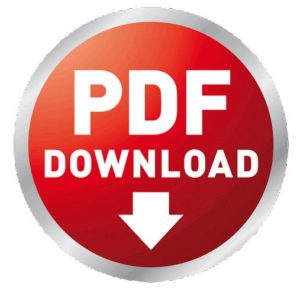 MKM144171L Vampire FB.5–9 Special Schemes_instr web