Description
The Mirage III jet fighter was developed by the French Avions Marcel Dassault company and its prototype flew in 1956. Regarded as a versatile second-generation fighter, it was the first Western European aircraft to exceed Mach 2 in level flight. The two-seat Mirage IIID was a trainer version of the upgraded Mirage IIIE destined for export, while the Mirage 50D trainers were based on the Mirage 50 uprated and improved variant; 55 of the former and 6 of the latter (incl. 2 upgraded a/c) were produced. The Dagger B was an ex-Israeli Nesher T, itself an IAI-built derivative based on the Mirage IIIB airframe, fitted with simplified avionics; four a/c were delivered to Argentina in 1980.
The Mirage IIID/50D/Dagger B was a two-seat, all-metal monoplane featuring a tailless delta configuration. Compared to the single seater, the fuselage was stretched to accommodate the second seat while the fuselage cannons and radar were removed. It was fitted with ejection seats placed under one-piece clear-view canopy and powered by a SNECMA Atar 09C (or 09K) turbojet. The Mirage 50DV was fitted with canards. If desired, external stores pylons and armament could be carried: two inner underwing pylons were designed for fuel drop tanks and the two outboard ones could carry Sidewinder or Matra Magic missiles.
Outside Europe, the two-seat Mirages were delivered to number of countries in South America, Africa and the Middle East, including Israel, Pakistan, Egypt (via Saudi Arabia) and Zaire. In Australia, 16 Mirage IIIDs were assembled by GAF (10 a/c in 1966-67 and six in 1973-74).
Colour schemes included in the kit:
1)   AMD/GAF Mirage IIID, s/n A3-104, White 104, No.2 OCU (Operational Conversion Unit), Royal Australian Air Force, Williamtown Base, New South Wales, Australia, 1979
2)   IAI Dagger B (ex-IAF Nesher T), C-426 (c/n T-05), Black C-426, Escuadrón I de Cazabombardeo (Fighter-Bomber Sq.), Grupo Aéreo 6 de Caza (Air Fighter Group), VI. Brigada Aérea (Air Brigade), Argentinian Air Force (Fuerza Aérea Argentina), Tandil Military Air Base (BAM), Argentina, 1982
IAI Dagger B (ex-IAF Nesher T), C-426 (c/n T-05), Black 26, special decoration to celebrate centenary of the AAF, Escuadrón I de Cazabombardeo (Fighter-Bomber Sq.), Grupo Aéreo 6 de Caza (Air Fighter Group), VI. Brigada Aérea (Air Brigade), Argentinian Air Force (Fuerza Aérea Argentina), Tandil Military Air Base (BAM), Argentina, 2012-14
3)   AMD Mirage 50DC, c/n 516, Black 516, Grupo de Aviación 4 (Aviation Group), IV Brigada Aérea (Air Brigade), Chilean Air Force (Fuerza Aérea de Chile, FACh), Chabunco Air Base (Base Aérea Chabunco), Punta Arenas, Chile, the 1990s
4)   AMD Mirage 50DV (upgraded Mirage 5DV), c/n 7512, Black 7512, Escuela de Aviación Militar (Military Aviation School), Grupo Aéreo de Caza No.11 (Air Group), Venezuelan Air Force (Fuerza Aérea Venezolana, FAV), El Libertador Air Base (Base Aérea Libertador), Aragua, Venezuela, seen during 'Exercise Cruzex II', Natal Air Force Base, Brazil, November 2004
Assembly instructions: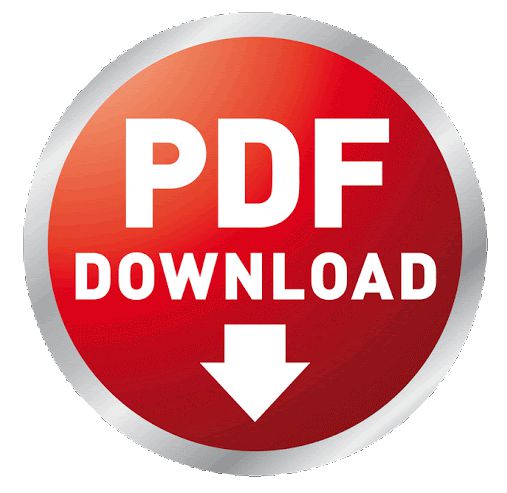 MKM144134 Mirage IIID–50DC–50DV–Dagger B Two-seater Australia & South America_instr web