Description
The Mirage III jet fighter was developed by the French Avions Marcel Dassault company and its prototype flew in 1956. Regarded as a versatile second-generation fighter, it was the first Western European aircraft to exceed Mach 2 in level flight. The Mirage IIIB operational two-seat trainer was developed in parallel with the Mirage IIIC, the first major production model, and took off in October 1959. A total of 77 were built (63 IIIB/BEs for the French Air Force, the others were exported). Analogically, the IIID model was a two-seat trainer version of the upgraded Mirage IIIE destined for export, while the Mirage 5D trainers were based on the Mirage 5 ground-attack variants; 55 of the former and 60 of the latter were produced.
The Mirage IIIB/D/5D was a two-seat, all-metal monoplane featuring a tailless delta configuration. Compared to the single seater, the fuselage was stretched to accommodate the second seat while the fuselage cannons and radar were removed. It was fitted with ejection seats placed under one-piece clear-view canopy and powered by a SNECMA Atar 09B or C turbojet. If desired, external stores pylons and armament could be carried: two inner underwing pylons were designed for fuel drop tanks and the two outboard ones could carry Sidewinder or Matra Magic missiles.
As with the Mirage IIIC/E/5s, the two-seaters were also exported within Europe and delivered to overseas countries while a number were locally built in Belgium (15 Mirage 5BDs by SABCA), Switzerland (4x IIIBS + 2x IIIDS by F+W) and 16 Mirage IIIDs were assembled by GAF in Australia.
Colour schemes included in the kit:
1)   AMD Mirage IIIBE, c/n 276, Black 2-ZG/276, ECT (Escadron de Chasse et de Transformation) 2/2 'Côte d'Or' (Esc. SPA 65 & SPA 94), French Air Force (Armée de l'Air, AdA), Air Base (BA) 102 Dijon-Longvic, France, 1978
2)   AMD Mirage IIIDE, s/n CE.11-26, Black 112-13/CE11-26, Escuadron 112 'Rublos', Ala de Caza 11 (Fighter Wing), Spanish Air Force (Ejército del Aire), Manises Air Base, Spain, 1979
3)   Federal Aircraft Works F+W Mirage IIIDS (AMD), c/n 101/228F, Black J-2012, Flieger Staffel 16 (Fighter Sq.), Swiss Air Force (Schweizer Luftwaffe), Buochs Air Base, Switzerland, late 1980s
Federal Aircraft Works F+W Mirage IIIDS (AMD), c/n 101/228F, Grey HB-RDF/ Black J-2012, Fondation du Musée de l'Aviation Militaire de Payerne 'Clin d'Ailes', Payerne Air Base, Switzerland, 2008
4)   SABCA Mirage 5BD, c/n 211, White BD 11, 2e Esc. 'La Comète', 2e Wing Tactique, Belgian Air Force (Force aérienne belge), Florennes Air Base, Belgium, 1985
Assembly instructions: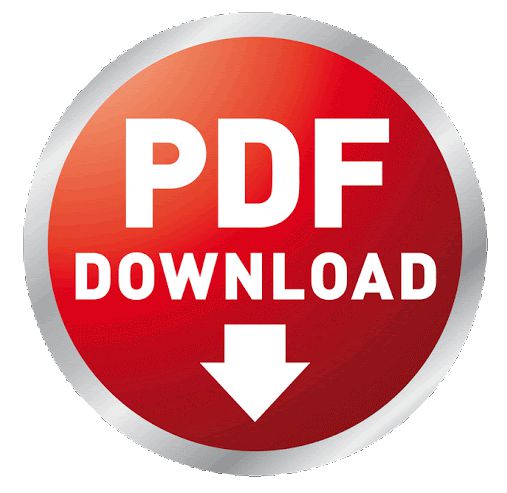 MKM144132 Mirage IIIBE–DE–DS–5BD Two-seater European Service_instr web