Description
The Mirage III jet fighter was developed by the French Avions Marcel Dassault company and its prototype flew in 1956. Regarded as a versatile second-generation fighter, it was the first Western European aircraft to exceed Mach 2 in level flight. The first major production model, the Mirage IIIC, took off in 1960 and nearly 100 were built for the French Air Force. A single aeroplane of this variant was also exported to Switzerland, where licence construction was undertaken as the Mirage IIIS.
The Mirage IIIC was a single-seat, all-metal monoplane featuring a tailless delta configuration. It was powered by a SNECMA Atar 09B turbojet and designed for all-weather interception, close air support, ground attacks and also fighter-bomber role.
It was armed with two DEFA cannons in the lower fuselage under the air intakes. Early Mirage IIIC's had three external stores pylons (one under the fuselage and one under each wing), but another two outboard pylons were later added to each wing. The outboard pylons were intended to carry Sidewinder missiles, while the centre pylon could carry Matra AAM.
Mirage IIICs were widely exported overseas and used in active combat roles in multiple conflicts. The prominent operators included Israel (72 a/c delivered between 1961 and 1964 as the Mirage IIICJ), South Africa (16 supplied in the period 1962-64, designated the Mirage IIICZ) and Argentina using re-exported Israeli aircraft.
Colour schemes included in the kit:
1) AMD Mirage IIICJ "Shahakˮ (Skyblazer), No.84, Black 784, No.119 'Bat' Sq. (119 Tayeset), Israeli Air Force (Kheil HaAvir), Tel Nof Air Base, Israel, 1966-67
2) AMD Mirage IIICJ "Shahakˮ (Skyblazer), No.07, Black 107, No.117 'The First Jet' Sq. (117 Tayeset), Israeli Air Force (Kheil HaAvir), Ramat David Air Base, Israel, autumn 1973
3) AMD Mirage IIICJ, (ex-Israeli No.12), Black C-703, Escuadrón 55 (Sq.), Grupo Aereo 4 de Caza (Air Fighter Group), Argentinian Air Force (Fuerza Aérea Argentina), El Plumerillo Military Air Base (BAM), Argentina, 1987
4) AMD Mirage IIICZ, No.161/ 806, Black 806, No.2 Sq. 'Flying Cheetahs', South African Air Force, Air Force Base Waterkloof, South Africa, 1975
Assembly instructions: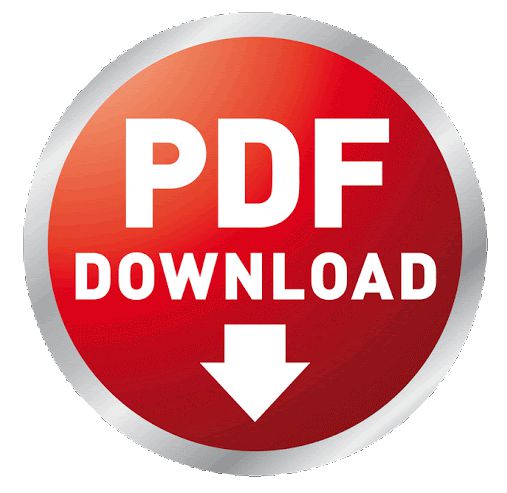 MKM14493 Mirage IIIC Israel_Argentina_South Africa_instr web