Description
The Gloster Gladiator was a British-built biplane fighter developed from the Gauntlet and its prototype, designated the SS.37, flew in September 1934. Following testing and minor modifications the first production model, the Mk.I, was delivered from July 1936 and became operational in January 1937.
The Gladiator Mk.I was a single-seat biplane of metal construction with mixed metal and fabric covering. It was fitted with a fixed undercarriage and powered by a Mercury radial engine turning two-blade wooden propeller. Its armament consisted of four guns, of which two were mounted in the fuselage and two under the lower wings.
In total, 378 Gladiator Mk.Is were produced and supplied during 1937-38. Belgian Air Force operated 22 aeroplanes, while China acquired 36 Gladiators.
The Gladiator was the RAF's last biplane fighter aircraft and the first with an enclosed cockpit. Although rendered obsolete by newer monoplane designs, it proved good in initial combats and saw action in almost all theatres during the WWII.
Gladiators (both the Mk.I and Mk.II versions) were successfully exported to many countries and saw service with more than 15 air arms, including those of Belgium, China, Egypt, Finland, Free France, Greece, Iraq, Ireland, Latvia, Lithuania, Norway, Portugal and Sweden. They also equipped RAAF and SAAF squadrons in the Middle East and North Africa.
Colour schemes included in the kit:
1) Gloster Gladiator Mk.I, K7957, No.73 Sq., RAF, Digby airfield, 1938
2) Gloster Gladiator Mk.I, K7974, Grey RT-O, No.112 Sq., RAF, Helwan airfield, Egypt, spring 1940
3) Gloster Gladiator Mk.I, White 31, 1er Escadrille du 1er Groupe du 2éme Regiment Aéronautique (Squadron 1/I/2 Aé) – 'La Comète', Force aérienne belge (Belgian Air Force), Schaffen – Diest airfield, late 1939
4) Gloster Gladiator Mk.I, White 2809, 28th Fighter Sq., 5th Fighter Group, Chinese Nationalist Air Force, China, 1938
Assembly instructions: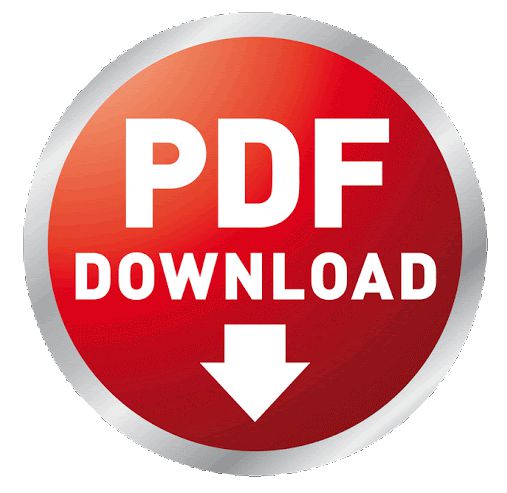 MKM14452 Gladiator I_instr web